Hire St Mark's Church Halls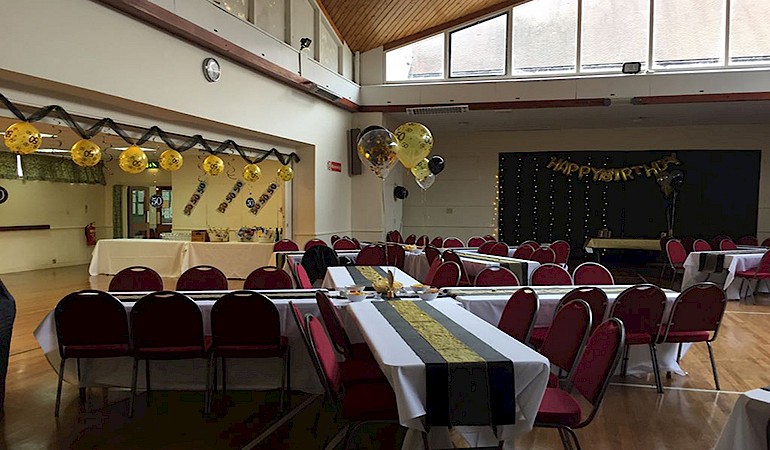 ---
Halls
Our Hall complex is approached through a common foyer which includes level disabled access from the car park and accessible toilets.
The complex has a Large Hall, a Small Hall and a separate building (the Jessie Rivet Lodge), all of which are available for hire separately or in combination according to the hirer's requirements. They are currently used for a varied range of activities including keep fit, pilates, slimming classes, upholstery course, flower arranging, a dance school, a country dancing club, karate and a theatre group.
Please go to the Links page to find information about regular lettings and activities in our halls.
You can look at availability of the Large and Small Halls by pressing the button at the bottom of the page.
The Large Hall
This offers seating and tables for up to 150 people. There is a large stage with curtains and sliding doors and a good dance floor. There is access to a large fully fitted kitchen and sliding doors lead to the Small Hall.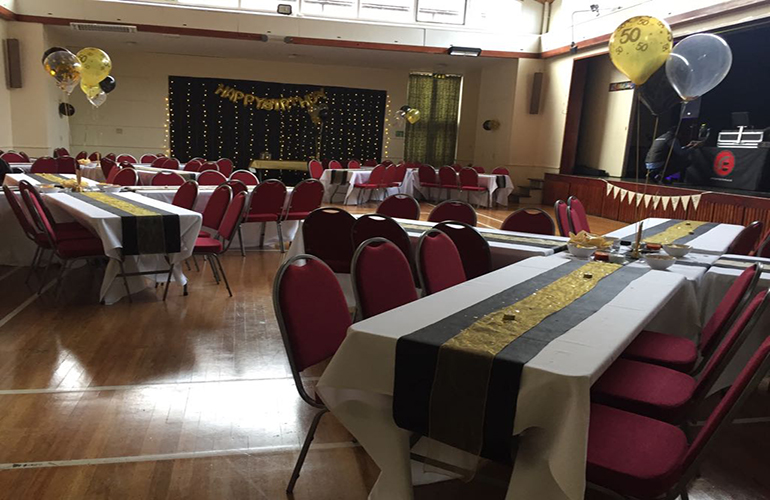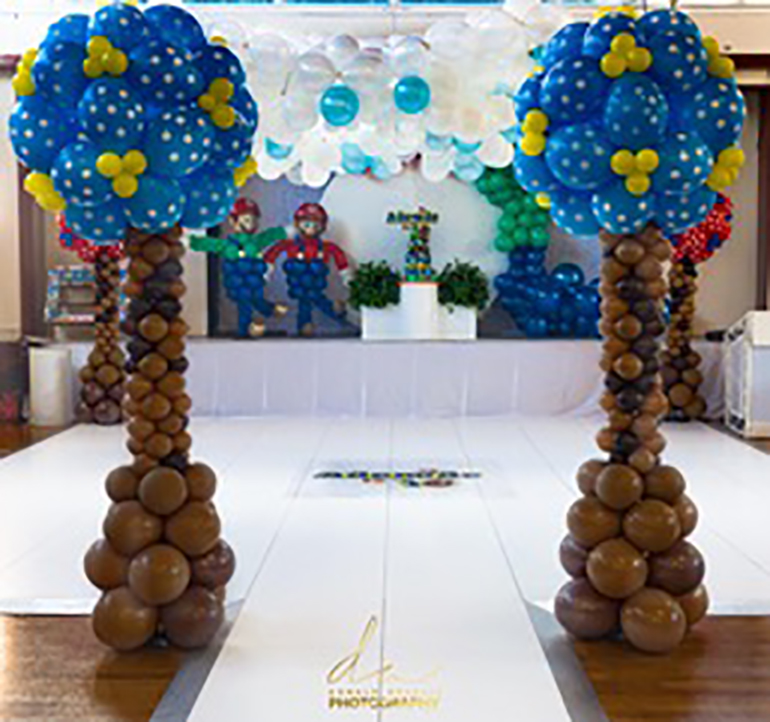 The Small Hall
This Hall has access to the kitchen and a large serving hatch. It is suitable for small lunch parties of up to 40 people or as a meeting room.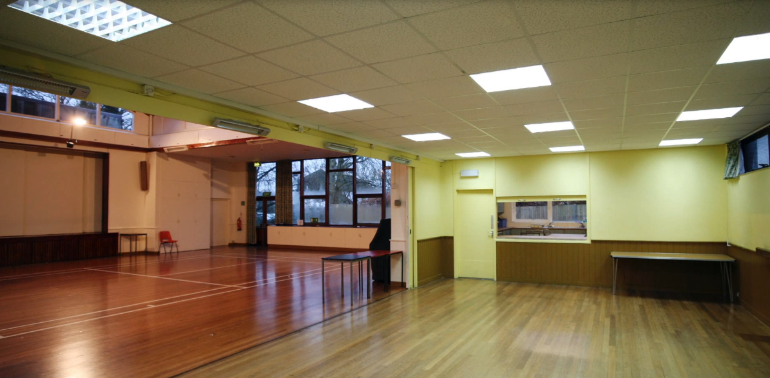 The Kitchen
The kitchen offers full electric cooker, microwave oven, hot water urn and a refrigerator. It is not available for hire separately but can be included with hire of either Hall.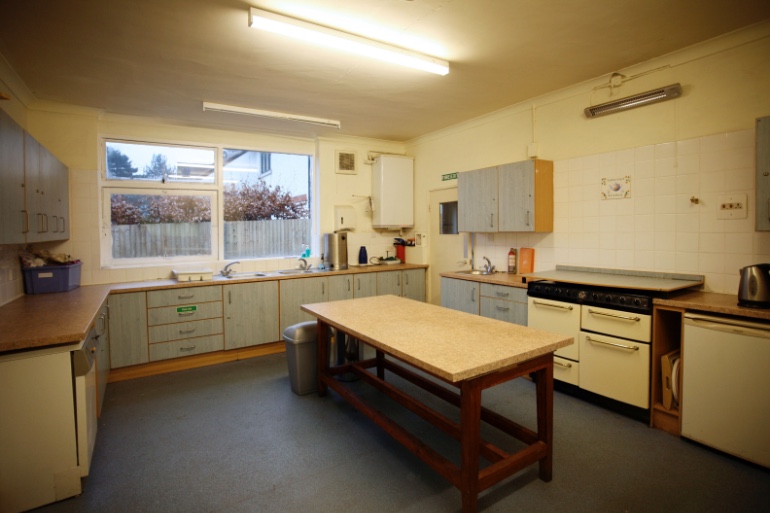 The Lodge
This hall is set in the grounds of the church and currently used by scouts, cubs and beavers. It is ideal for small parties of up to 30 people or as a meeting room or workshop. It has its own toilets and a small kitchen.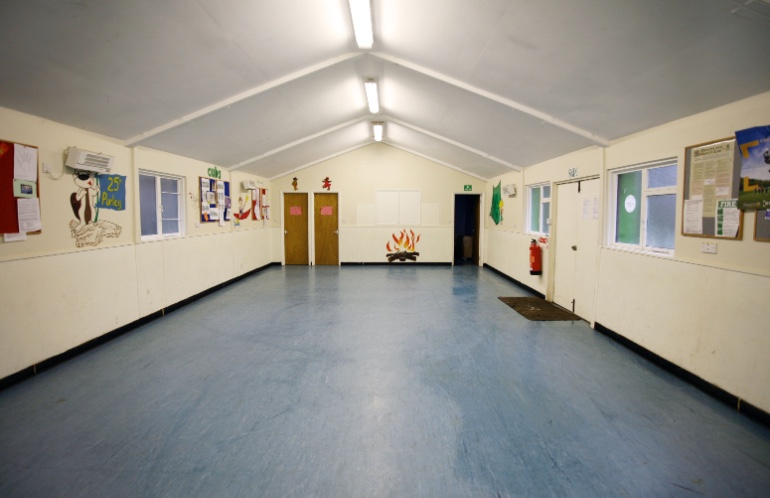 ---
Please click on the button to see details of availability over the next few months. This list is updated regularly, but please make sure you check with the Lettings Manager.
For information and details on hiring these facilities, please contact our Lettings Manager, Sue Carter, on 07811 162539, or email