Occasions: Baptisms, Weddings and Funerals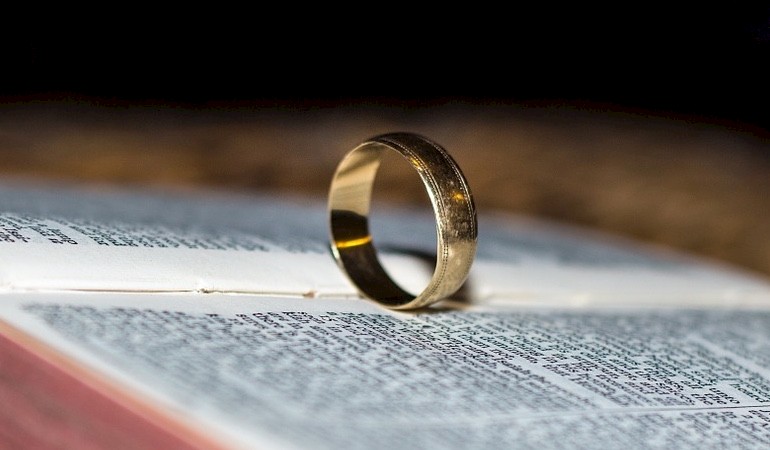 ---
St. Mark's is a living Christian community, and part of our life is to host the occasions that mark our passage through our earthly lives.
We welcome all who would like to commemorate these occasions with us, whether you are a member of the congregation or not.
To find out more, please call Sue Young, our Parish secretary, on Tuesdays or Fridays, between 9.30am and 12.30pm, on 020 8763 9991, or email.
You may also visit St Mark's and pick up a leaflet for further information.
Baptisms
In Baptism parents choose to bring their child to be received into the church family, and to thank God for the gift of new life.
---
Weddings
The sacrament of marriage is an outward and visible sign of God's love and grace.
---
Funerals
One of the most difficult things about the gift of a loving relationship is letting go.