Baptisms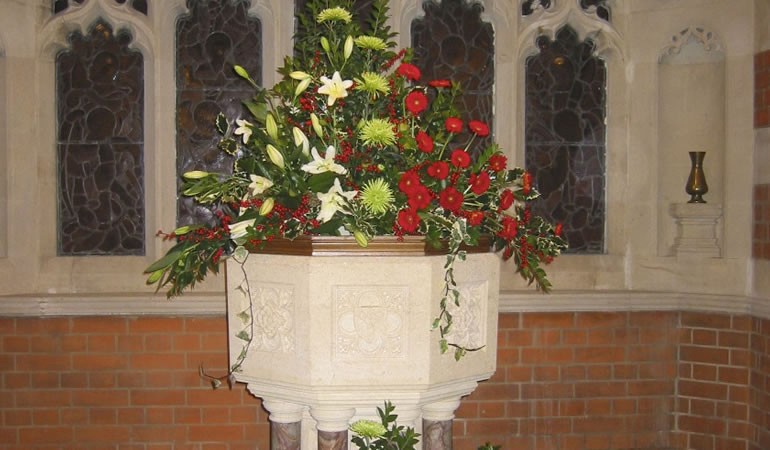 ---
The Sacrament of Baptism calls us to acknowledge our need and our desire to turn away from the darkness of self-centredness and openly seek to walk in the light of Jesus Christ.
Therefore Baptism marks the start of a journey, and during the service the parents, godparents and the members of the church, promise to support and encourage the child on his/her journey of faith.
Baptisms normally happen within the main service when the whole body of the church family is there to welcome the child into the life of the church. However on certain occasions families may choose to have a private service at another time.