The Benefice of Purley St. Mark and St. Swithun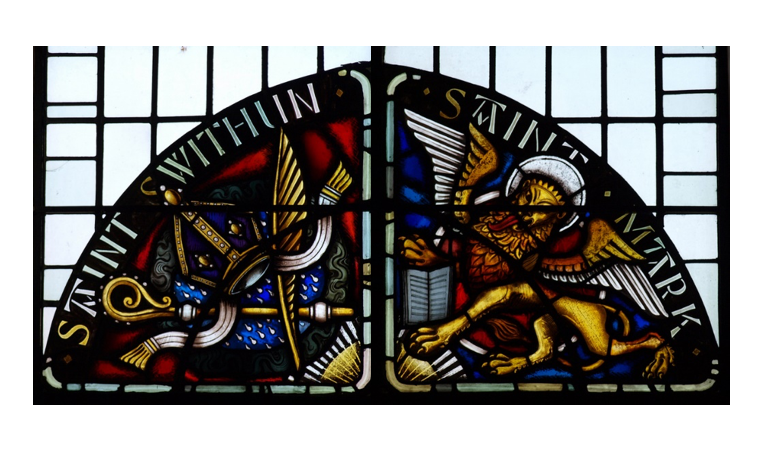 ---
On 1st February 2018 the parishes of St. Mark's, Woodcote and St. Swithun's, Purley were united to become 'The Benefice of Purley St. Mark and St. Swithun'.
The parishes retain their own identities and services, although they always seek to work and worship together as much as possible.
Revd. Fiona Weaver, our priest-in-charge, has now officially become Vicar of the benefice. She writes:
On a cold Saturday in February 5 years ago I came to look round the parishes of St Mark and St Swithun. At the time I was not convinced that God was calling me to move south of the river, and I took some persuading. However, I can honestly say I feel blessed that he did.
From February 1st 2018 my official and legal title (within church law) is 'Vicar of the Benefice of Purley St Mark and St Swithun'. I know many have already been using the title vicar …now it's official. The reason why is slightly complicated, and rooted in ecclesiastical law. It won't make much difference in the day-to-day lives of the either church, it simply means that we will be working together in new and different ways.